COVID-19 pandemic outbreak forced the whole educational system to switch to distance learning. In care of children's health the Polish Ministry of Education and Science has launched a special educational program in cooperation with 7 major Universities of Physical Education dedicated to physical education teachers, as well as parents and pupils.
The aim of the project is to educate on how to work with pupils now used to immobility and help them get on their feet again. Wellms is honoured to be a part of this initiative.
AWF (University of Physical Education)
Ryvias is a profit for purpose business whose mission is to be a central hub for sustainability, innovation and conservation enthusiasts.
The company reached out to us in search of a learning platform that could fulfill their very specific needs.
With our Wellms we were able to meet each and every one of them.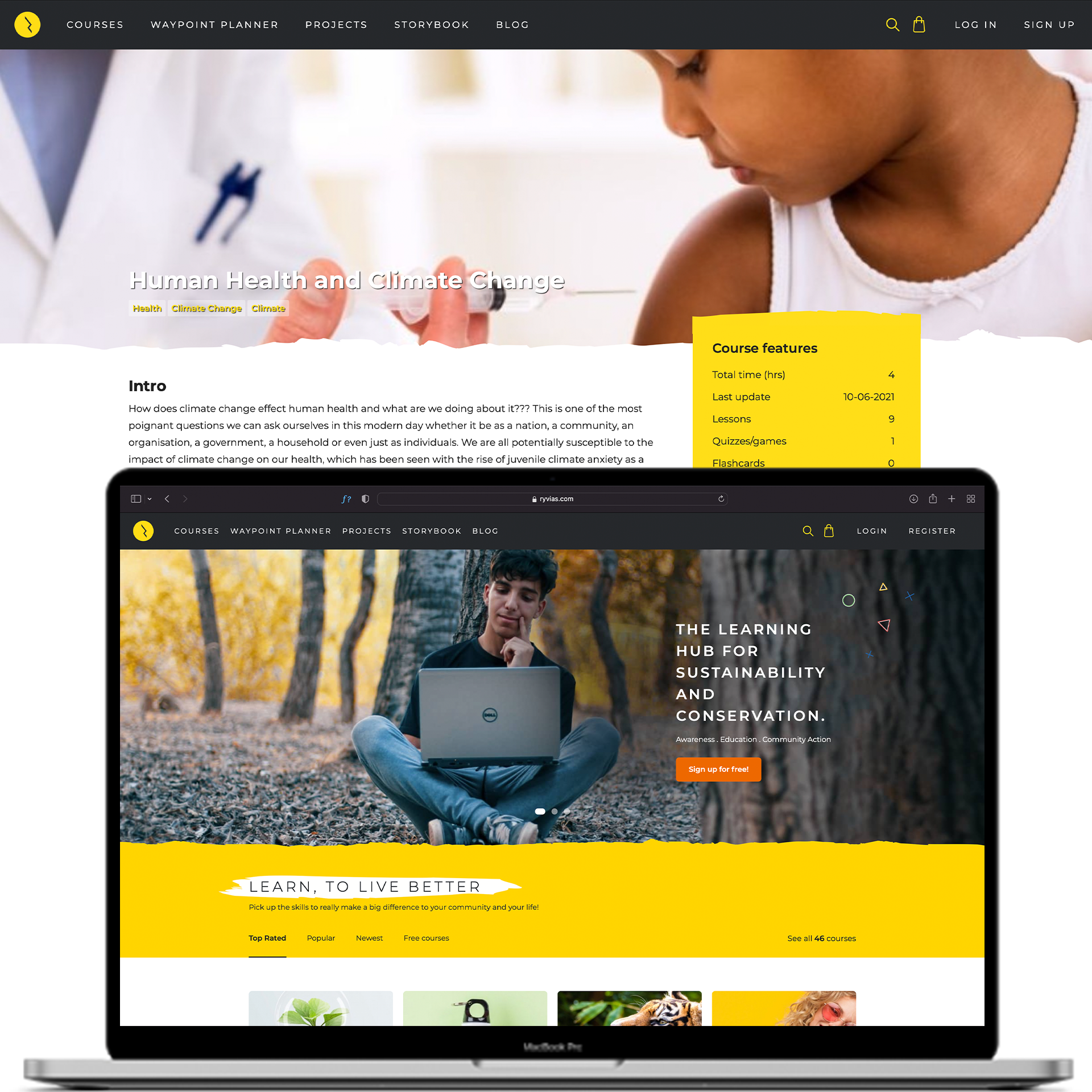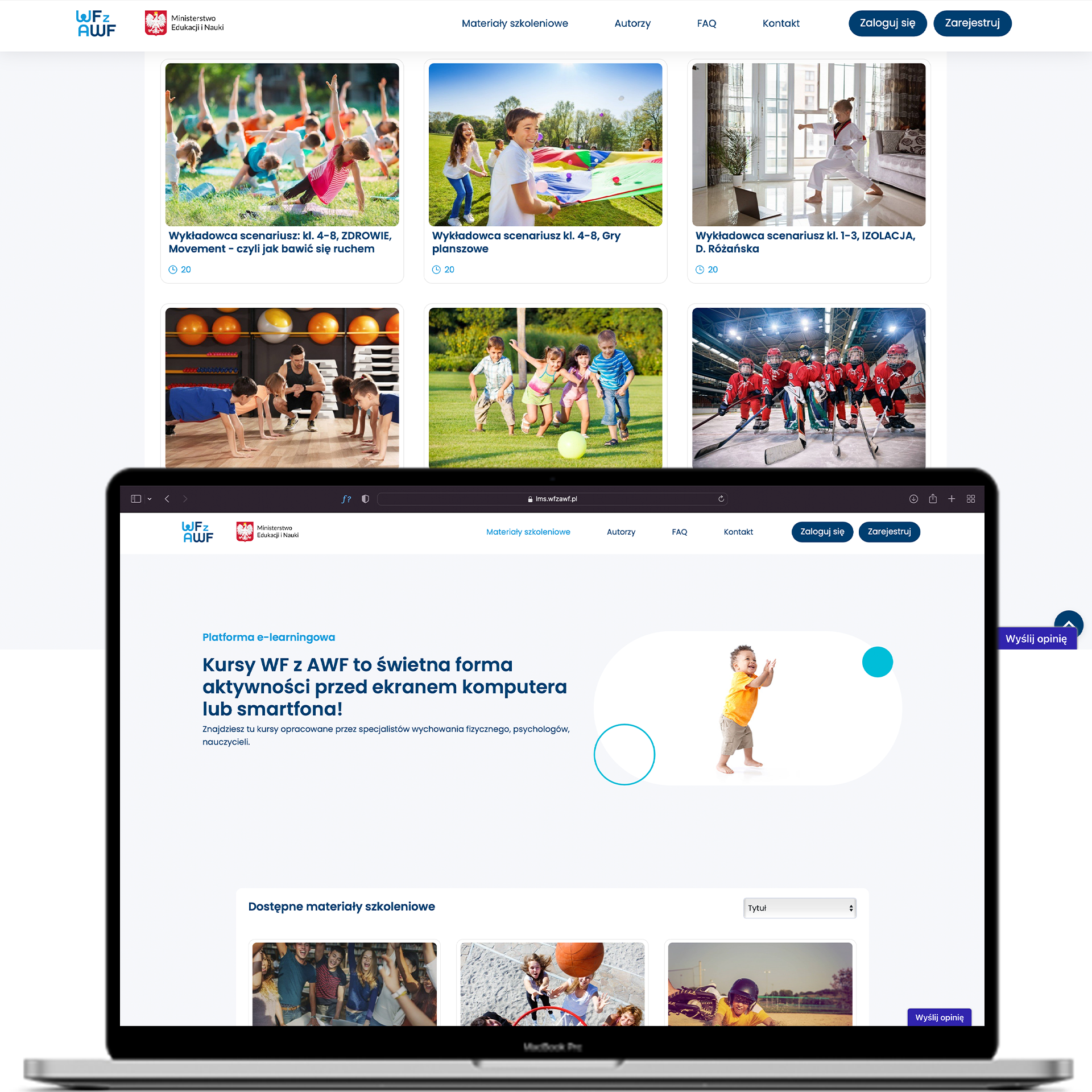 Read more
Read more